Today is the 21st anniversary of the publication of Harry Potter and the Philosopher's Stone. I'm a huge fan! Luana @ Book Storm Girl tagged me in this last week, and I'm so excited to do it! So let the fun begin!
What house are you in?
I'm a Ravenclaw all the way!
What is your wand?
"Laurel wood with a Phoenix feather core 9 ¾" and Slightly Yielding flexibility"
So a laurel wand cannot do a dishonourable act, and it doesn't tolerate laziness. Phoenix feathers are picky because they come from independent creatures. There's so much information about wands on the Pottermore website! I had no idea they were so complex.
What is your Patronus?
It's a Chow dog! I'm not sure how helpful it would be against dementors…
What would your boggart be?
I took this quiz to find out (the same as Book Storm Girl) and I got Dementor! This makes sense, since they're so creepy… I wouldn't want to meet one in a dark alley, or on the Hogwarts Express.
What position would you play in Quidditch?
I did the Buzzfeed quiz for this one, because I had no idea what position I would play in Quidditch. I got chaser, just like one of my favourite witches, Ginny Weasley!
Would you rather take Divination or Care of Magical Creatures as an elective?
This is a hard one. I would like Divination, but I can't stand Trelawney. But at the same time, I don't want to be outside all the time with all kinds of strange creatures that Hagrid would choose for us to study. So I'll have to go with Divination.
What pet would you take to Hogwarts?
I would definitely bring an owl!
Which of the Deathly Hallows would you choose?
Hmm.. this is another tough one. I'm torn between the elder wand and the invisibility cloak, but I think I'd choose the cloak.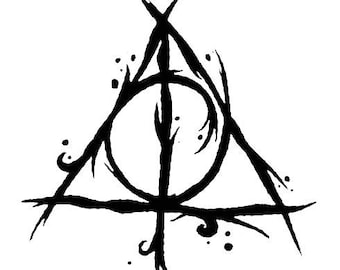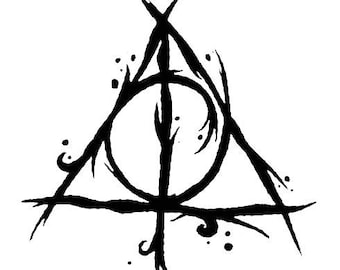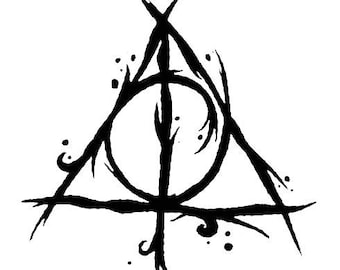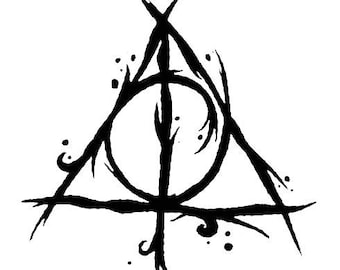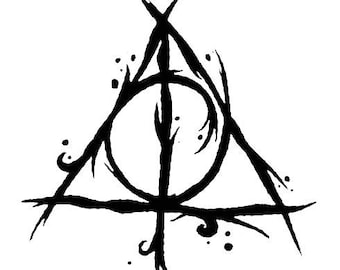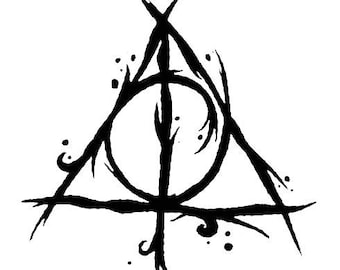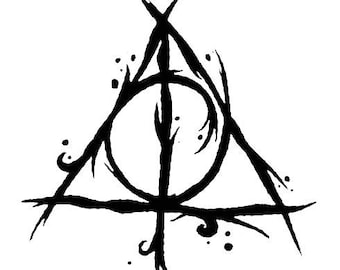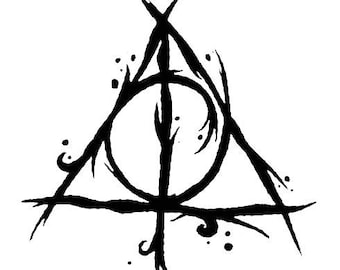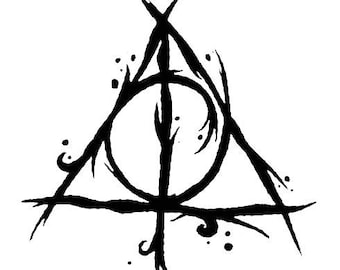 Would you enter your name for the Triwizard Tournament?
Nope. Nope. Nope.
Would you rather drink Butterbeer or Pumpkin Juice?
I would like to try both, but I have a sweet tooth, so I think I would prefer Pumpkin Juice.
Favorite teacher at Hogwarts?
I love McGonagall. She's so tough, but she really cares about her students and wants them to do well.
Least favorite teacher at Hogwarts?
Umbridge. All the way. I can't stand her. She's even worse than Voldemort.
Would you rather have the marauder's map or a time-turner?
This is another tough one. I would rather have the map, because I think I would mess up the timeline by doing something wrong with the time-turner.
What Hogwarts ghost would you like the most?
I like Nearly Headless Nick. He's funny and nice to Harry.
Would you join the Frog Choir?
Haha, nope. I don't sing.
Would you rather get a pygmy puff or Weasleys' Wildfire Whiz-bangs?
Is this even a question? Pygmy puff, for sure! They're so adorable! How can you resist!
The Hogwarts Express trolley is passing by, what do you get from it?
Pumpkin Pasties because they sound delicious.
Would you sneak into the restricted section of the Hogwarts library?
I probably would if I needed a book from there, or if I ran out of reading material in the rest of the library!
If you could save one character from the Battle of Hogwarts, who would it be?
This question is going to make me cry. I'm torn between Fred and Lupin. Probably Lupin… no Fred. No Lupin. It's hard to say because if Fred survived, the Weasley twins would live on, but if Lupin survived then his son wouldn't be an orphan. However, that continues Harry's story by repeating history, since Harry is the godfather of the new orphan just like Sirius was to him. Okay, since I like the way history would repeat if Lupin died, I choose to save Fred.
I tag you!
So I realize this is the last day of the Harry Potter week celebrations, but I'm still going to tag some people. And anyone else who would like to do this tag is welcome to do it. Tag me so I can see your answers.
Thanks for reading!
(All images taken from Pottermore.com and Pottermore.wikia.com)